Termites



Rodents




Do You Know the Difference?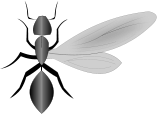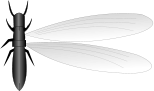 Ant

Termite
One wants your food, the other wants your house
Facts
Signs
5 or 7 year warranty expiring? Contact Us for your options!
•
Found in every state except Alaska
•
Termites cause over $5 billion in property damage every
year. That's more than fire, floods, and storms combined!
•
All homes are at risk
•
Can enter through a 1/32" crack in concrete
•
Can be 2-3 years before you see a swarm
•
Eat from the inside out
•
Swarming
•
Mud tubes
•
discarded wings
•
exit holes in drywall or molding
•
bubbled paint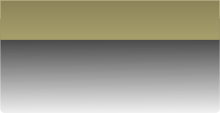 chris@fewerbugs.com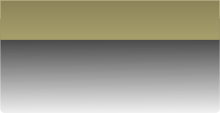 401 Providence Walk Street
Canton, Georgia 30114
Address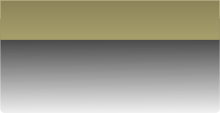 Phone
Office
770-517-1110
Fax
770-517-1471
Cell
404-392-2307
email
website design by Technical Resource Solutions
copyright ©2010, Fewer Bugs, Inc. | All Rights Reserved