Services






Fewer Bugs, Inc. provides the following services
Need a service you don't see listed? Contact us and ask!
All pest management practices consist of a
5 step approach;
Inspection
Identification
Recommendation
Treatment
Evaluation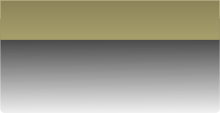 chris@fewerbugs.com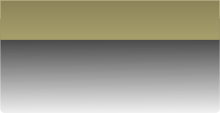 401 Providence Walk Street
Canton, Georgia 30114
Address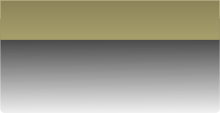 Phone
Office
770-517-1110
Fax
770-517-1471
Cell
404-392-2307
email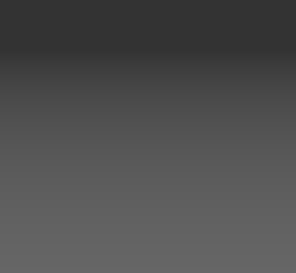 Pests need 3 things

To survive and thrive, pests require
three things:





Eliminating one or all 3 of these will
assist in the management of pests,
and will reduce the amount of
chemicals needed


Our residential service includes inside/outside service, free call backs as
needed and can be designed to fit your needs. Suggestions will be made as
needed regarding exclusion techniques, drainage and landscape maintenance.
Sanitation, monitoring and rapid response are the key to commercial accounts
This consists of a 5 step process: Inspection, Identification, Exclusion, Trapping,
and Follow-up. Poison is not recommended, a dead rodent will stink, don't
assume they will expire outside your living space.
Residential Pest Management
Commercial Pest Management
Rodent Management
Termite Management
Termite Inspections
Termite Letters
Pre Treat: There are 3 options are available to you: Conventional liquid
treatment, Installing a monitoring system, or Treating the wood prior to the
installation of wiring and mechanicals.
Post Construction options are limited to Conventional Liquid Treatment or
Installing a Monitoring System.
Your house should be inspected annually for the signs and symptoms of termites,
mud tubes, etching, damaged wood, and alates (swarmers).
If you are buying a house it is imperative to have your pest management
professional inspect the property. The structure is being inspected for two types
of termites, two types of beetles, wood decaying fungus and conditions
conducive to these wood destroying organisms.
website design by Technical Resource Solutions
copyright ©2010, Fewer Bugs, Inc. | All Rights Reserved